Your "Personal coach"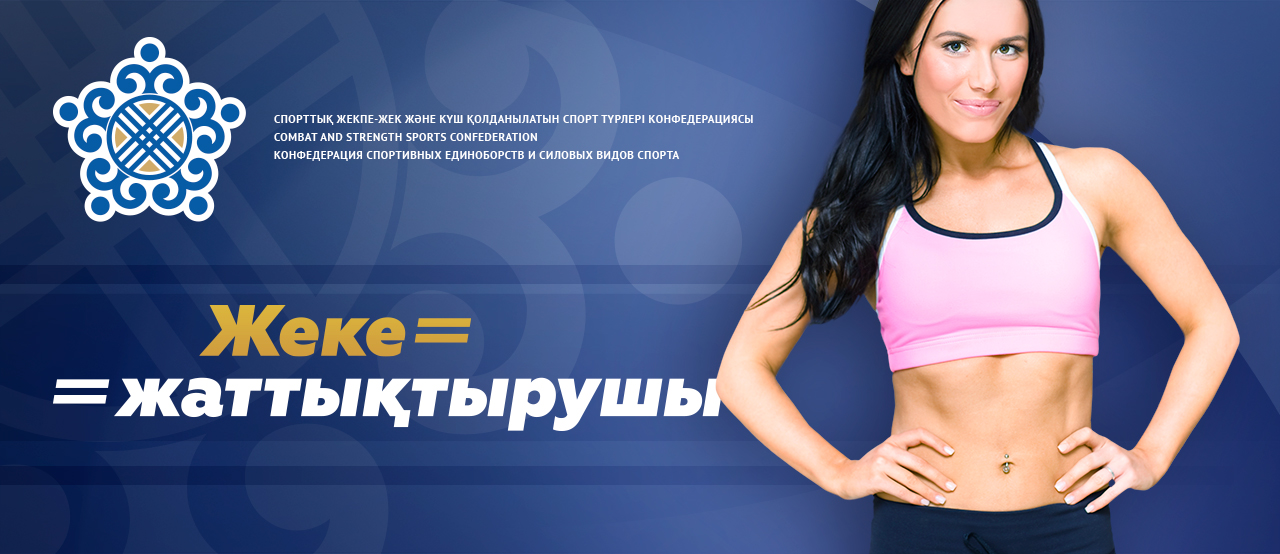 Dear readers!
We are glad to report you that the official web-site of Confederation of combat and strength sports is going to be more interactive. New portal addendum is being prepared for the start – the "personal coach", which will represent informational functional set of content to support good physical form.
You will be offered some sections: these are interesting, permanently renovated set of articles about health way of life, food, fitness, food additives; actual reference book of exercise rooms in the cities of Kazakhstan; effective training programs, focused on different groups of muscles. In addition, elements of social networks, which help to communicate, togive a piece of advice and share results with the other users, also will be there.
You can do the following things with the help of "personal coach":
·Get individual recommendations on the training programs depending on gender and set goals;
·Select from the list of recommended training programs of different purposes (to bulk up muscle mass, to lower weight, etc.);
·Permanently monitor status of implementing of selected program and the result on weight and subcutaneous fat lowering;
·Review recommendations of the other users and ratings of the training programs, as well as its detailed description, including list of exercises and recommendations regarding number of sets and repetitions.
·Get fresh information about exercise rooms in all cities of Kazakhstan, as well as recommendations other users' ratings on such five main points as: cost, equipment status regarding training gyms and free weights, coaches' competence, location.
·Review articles concerning health, healthy food and fitness, as well as commentaries of other users for these articles and its rating.
·Share information about exercise rooms, training programs and articles, which they liked, in social networks.
You will always be in good form with the "personal coach"!
Find us on social networks