IJF carries out the seminars for referees and coaches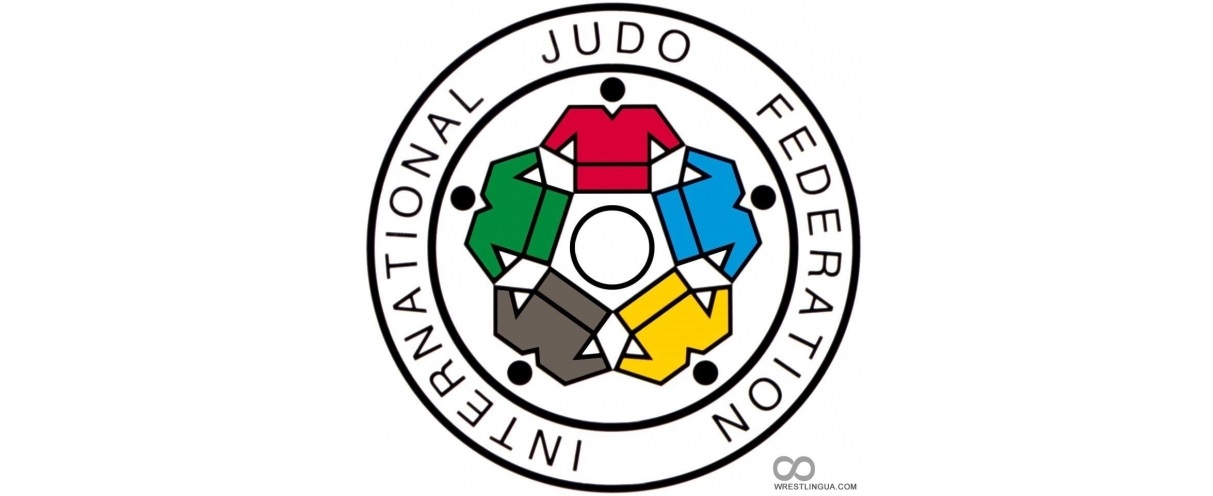 The first seminar for referees and coaches, organized by the International Judo Federation, started in the Spanish resort town of Malaga. New rules of IJF, which had come into effect from January, 1, 2014, as well as Olympic Qualification for 2016 were presented at the seminar on the practical and theoretical examples. One can watch the seminar on www.ippon.tv website January, 10 starting from 10 am.
The next seminars will be carried out in Miami, the USA from January, 17 to January, 18 and in Abu Dhabi from January, 28 to January, 29.
8 people from the Republican Judo Federation will participate in the seminar in Abu Dhabi, including the head coach of men's team Ermek Imambekov and the referee's director of Federation Mukhsin Nurtazin. In their turn, after the seminar, they will hold the seminars for regional referees and coaches of Kazakhstan.
Find us on social networks