Do you want to have a photo with a sport star? Come to us!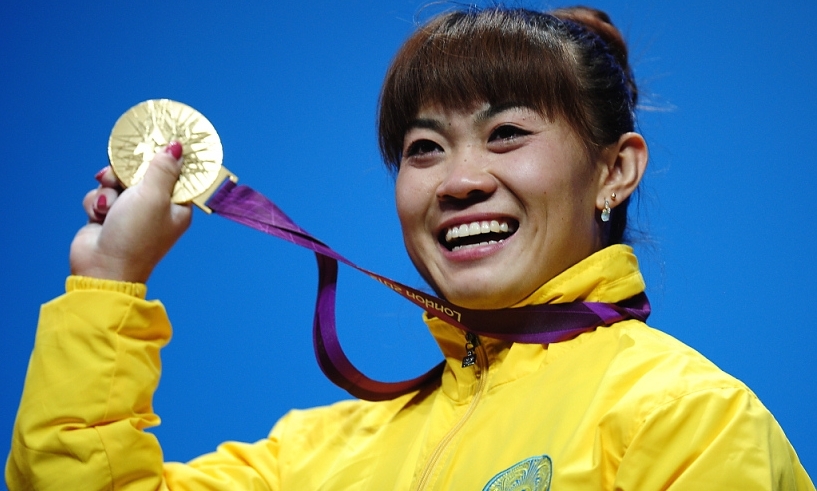 Dear readers of our portal! We have a pleasant news for you: the autograph-session, where the stars of Kazakhstani sport will participate in, takes place on December, 21 in Astana ("Khan Shatyr") and Almaty (MEGA). There each of you can ask the favorite sportsman about anything, as well as take a photo with them. We are waiting for everybody! It will be interesting and funny!
The list of invited stars:
Astana ("Khan Shatyr"). Askhat Zhitkeev, Arman Chilmanov, Merey Akshalov, Danoyar Eleusinov
Almaty (MEGA). Maya Maneza, Vyacheslav Ershov, Ulan Ryskul, Nurmakhan Tynaliev, Tatiana Amanzhol, Zhanibek Alimkhanuly.
The event starts at 19:00
ATTENTION!
Publish a photo from the meeting with champions, which takes place on December, 21 in Astana and Almaty, and get a tee-shirt of Confederation with the autograph of home sport stars!
Conditions are simple:
1. Come to addresses, written above, at time, written above.
2. Take a picture with your favorite sportsman.
3. Publish this photo in one of our accounts:
Find us on social networks